How to outsource your human resource needs with a virtual HR Business Partner 
"Companies are hiring virtual HR professionals to gain specialist knowledge and add extra capacity to ther senior team."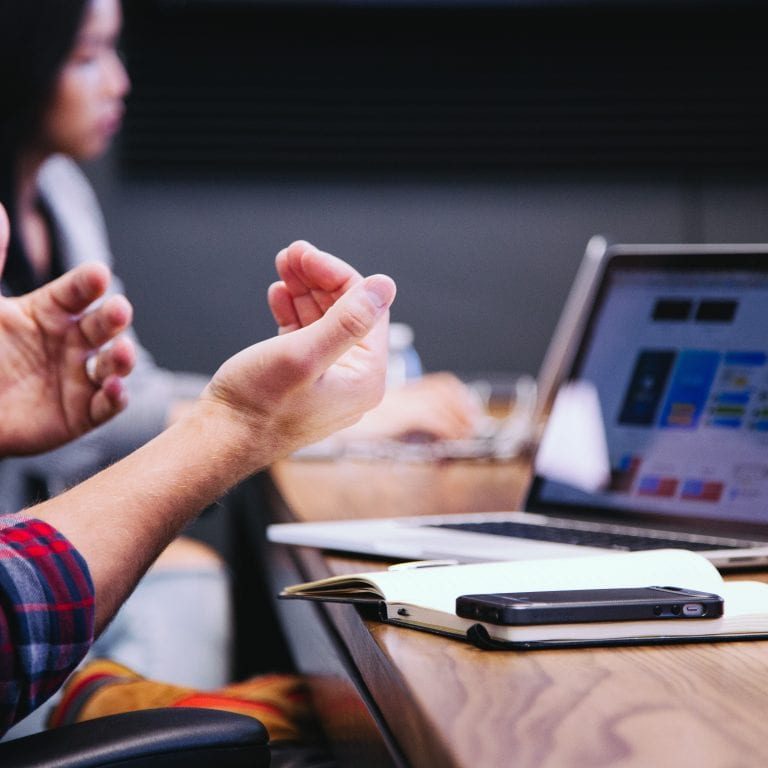 Virtual HR Professional
The outsourced HR service includes a functional HR department plus a management coaching component.
A monthly retainer arrangement provides an enhanced, easy, and value-added solution.
Hiring starts at 10 hours/month.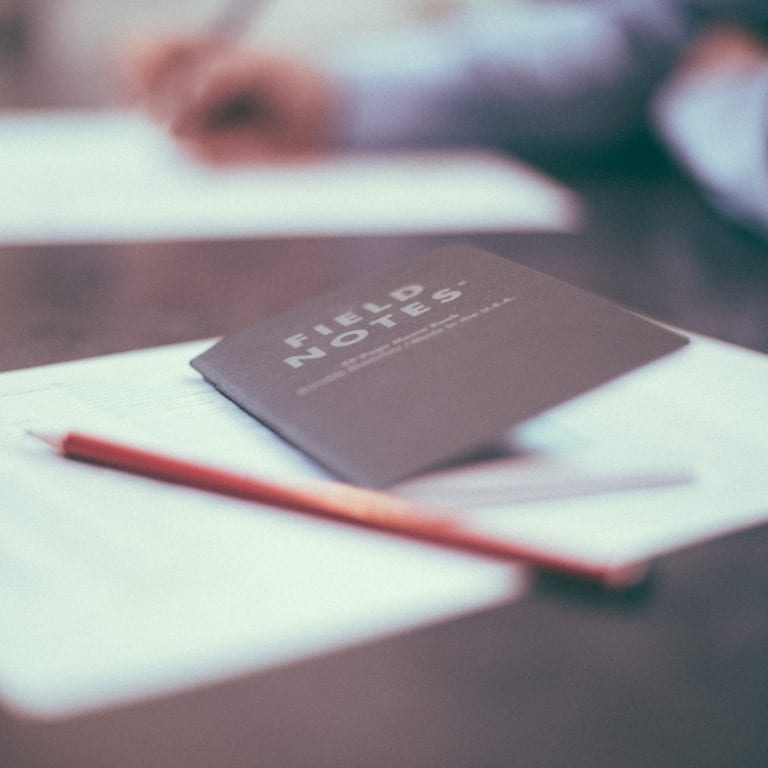 Executive Coach
It is vital to retain top talent in order to grow.  Most executives, at some point find themselves overwhelmed.  Internal or external personal challenges result in a risk for the business.  It makes sense to provide impartial counseling and coaching support.
Appointments by video conference.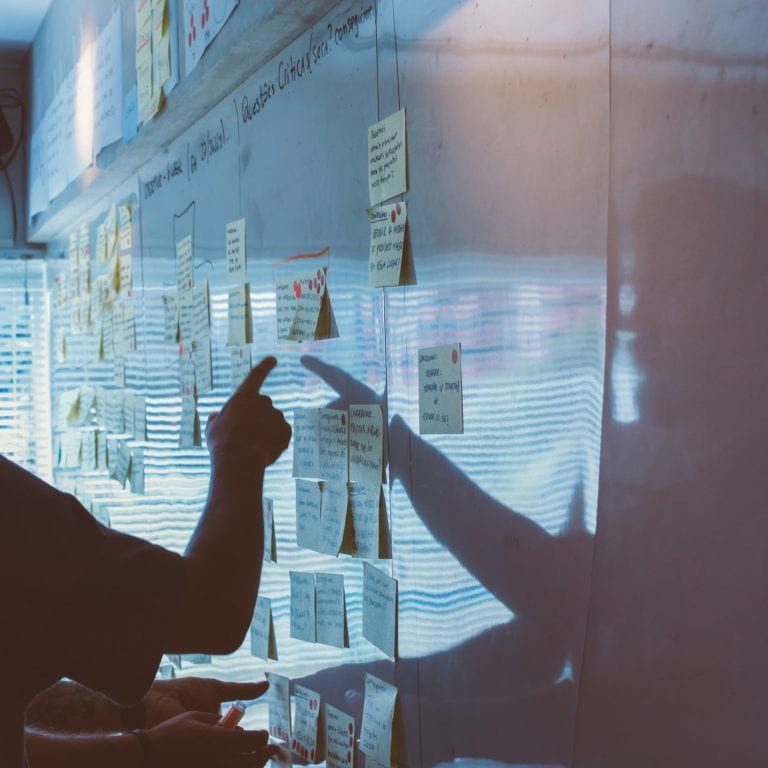 HR Metrics
We measure the impact of specific HR  interventions and their impact on KPI's
This reveals the return on investment and how it affects the bottom-line
Insights are derived from a comprehensive, tailored program of interviews, surveys, performance data, and industry benchmarking.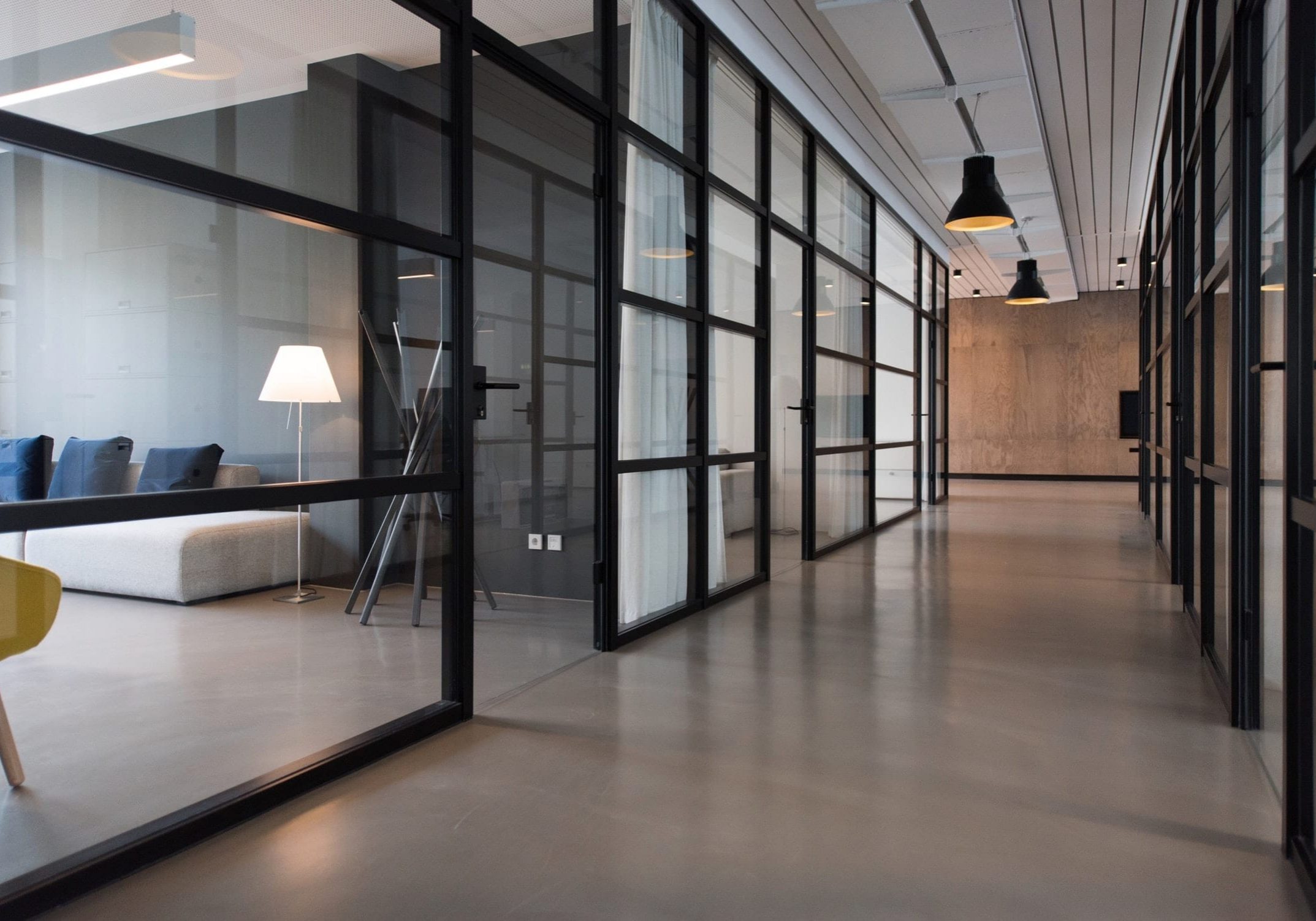 The New World Insight Approach
We believe in keeping humanity in business.  The most successful companies grow because they understand and nurture their resources, including their people and customers.  We are about getting to know them at a deeper level and aligning values.
We are always driven to be adding value by:
Supporting the continuous optimization of processes and systems
Enabling fast, evidence-led decision-making.
Coaching to develop a motivated workforce.
Influencing mindest and growing the talent base.
Creating, aligned, and resilient organizations.
Partnering companies to enter overseas markets, equipping them with in-depth analysis, market orientation, and a business support network to get established with ease.
UNITED KINGDOM
+44 (0) 7577760204
E: Director@NewWorldInsight.com
MÉXICO CITY
Paseo de la Reforma 483, 14th floor, Mexico City Tel: +55 7316 2010